Bill Pay
Spend Less Time Paying Bills

Two hours a month.  That is the average time people spend paying bills…writing checks, addressing envelopes, finding stamps, mailing.
Now pay your bills in minutes with our online Bill Pay service and give yourself more time to do what you want.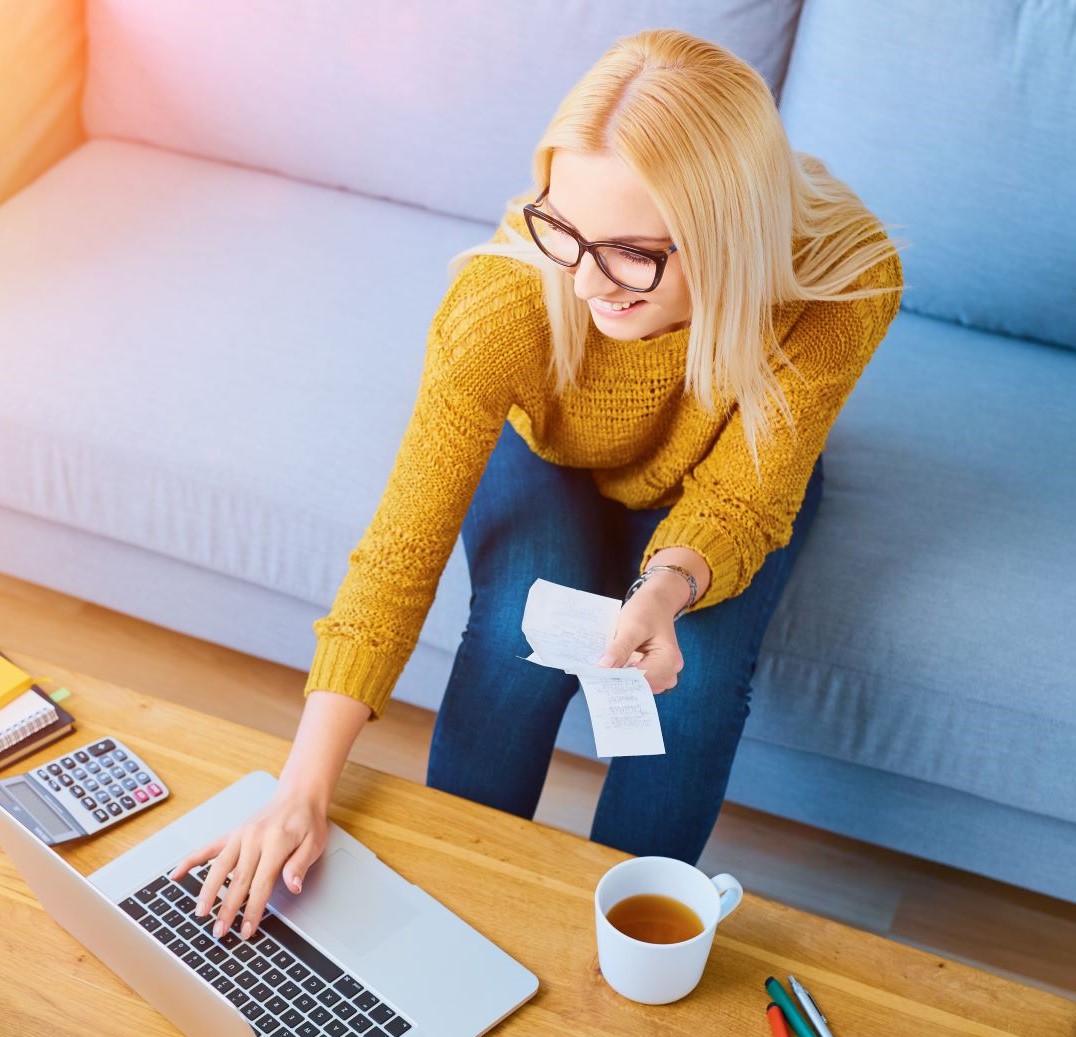 Fast
Quickly make payments to anyone, and set-up recurring payments too.
Easy
Just enter your payees then click to make a payment.
Secure
Paying your bills online is more secure than mailing paper checks.
Enroll Now
To start using online Bill Pay, you must first be enrolled in Online Banking.  Log into Online Banking and select "Bill Pay".  Follow the easy step-by-step instructions, and you'll be saving time in no time!