Debit Cards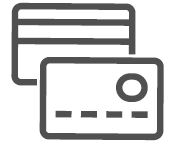 Be able to make purchases, payments, ATM withdrawals and manage your money with your NB&T Debit Card. With the convenience of a debit card, you can access money linked to your checking account.  We also supply Debit Cards for Business and HSA Accounts to meet different needs.
Mobile Access – Manage card spending and usage through the NB&T App at any time
Multiple Locations – Access your account balances and make withdrawals at ATMs
Convenience – Pay your bills the fast and easy way
Safety – With new chip technology, the added security reduces fraud and more difficult to counterfeit
To Report lost or stolen cards  please call: 775-726-3487 immediately (Normal Business Hours) or 1-800-472-3272 (After Hours Support). Or you may go into your local branch for further assistance.
My cards – your card, on your terms
With the My cards within the NB&T app, you can save time and gain peace of mind knowing you can control the cards in your wallet with the phone in your pocket. My cards is a mobile card management tool within our mobile banking application that helps reduce account fraud by allowing cardholders to monitor accounts with their smartphone and control how, when and where their debit card is used.  With My cards you can:
Turn your debit card on and off
Establish transaction controls for dollar amount limits, merchant categories and geographic locations
Receive alerts when your debit card is used, approved or exceeds the transaction controls set by you
Stay informed of potential fraud with alerts on attempted, declined transactions
Monitor and limit dependent spending
Manage your employees' company debit cards
Get real-time balances for your accounts linked to your debit cards
Limit charges to where you are, from wherever you are.  If you can't find your debit card, you can instantly lock the card to prevent fraudulent charges from being made.  You can instantly unlock the card when it turns up.  Get the mobile app that lets you control card usage and spending on the go!  Simply download the free update from the Apple App Store or Google Play Store, and start managing your debit cards today! Message and data rates may apply.
NEW! NB&T Debit Mastercard Digital Wallet is available with: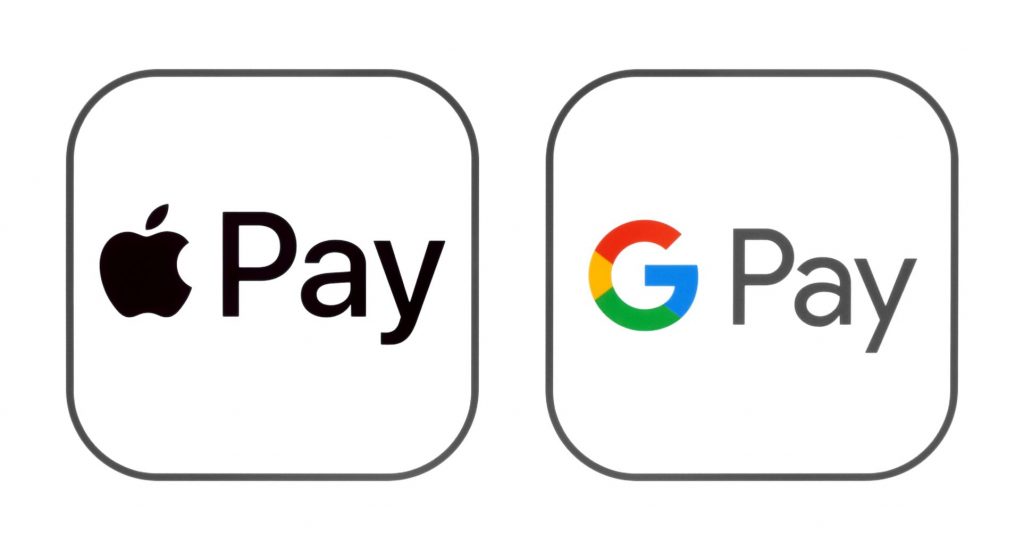 Having trouble connecting your NB&T card to your digital wallet? Please contact the Debit Card Coordinator at 775-726-3487 (M-F 9-5)
Apple Pay Support Help Link > Click Here
Google Pay Support Help Link > Click Here