NB&T Credit Cards
CASH BACK. REWARDS. SECURITY. PERSONAL OR BUSINESS.

The NB&T Rewards Card is finally here! For those who have established credit or even starting their credit journey, NB&T has options for you.
*To Apply, log into your Online Banking and click on the Credit Card Banner. 
**If you do not have Online Banking access, please visit your local branch.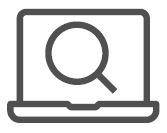 Secure Application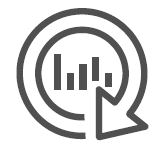 24/7 Service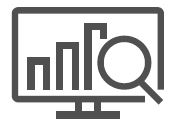 Online Account Management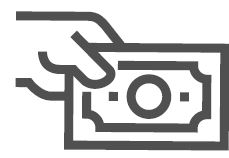 Cash/Point Rewards
Personal Credit Card Info
• No annual fees and no penalty rates
• Unlimited rewards and cash rewards
• Mobile payments:
(Apple Pay, Samsung Pay, Google Pay)
• Paperless Statements
• SecurLOCKTM- text and email fraud alerts
• Cell Phone Protection
• Travel Accident Insurance (150k)
Business Credit Card Info
• No annual fees and no penalty rates
• Unlimited rewards and cash rewards
• Mobile payments:
(Apple Pay, Samsung Pay, Google Pay)
• SecurLOCKTM- text and email fraud alerts
• Travel Accident Insurance (150k)
• Expense management system integration
• Business account concierge
• Admin access to online account management
• MCC restrictions
• Consolidated statements
• Multiple level hierarchy
• Line Sharing
Card Holders